The heart of Collingswood Presbyterian Church is our worship. We exist to build and nurture a community that embraces Jesus Christ as Lord and Savior. Everything we do springs from our worship because worship both renews us and empowers us to go out into the world to witness to the Lord in all we say and do.
In the Presbyterian tradition, the sermon is an essential part of worship. Typically 20 minutes or so in length, the sermon reflects the preacher's prayerful and studious understanding of each week's scripture. Preachers may spend 8 hours or longer preparing the sermon. They try to understand the historical background of when the passage was first written as well as contextual clues provided by the passages before and after. At times, it is useful to read the passages in their original language of Greek or Hebrew. Preachers often consult commentators, scholars who research the Bible to provide further insights.
All this is to say that the sermon is not the opinion of one person or something that just emerges suddenly. Rather it is the culmination of a process that will transform listeners by making the ancient texts apply to their reality.
---
Form
There are many ways to present or form a sermon. These may include telling the story from an individual's point of view or making an argument based on the historical situation presented in the text.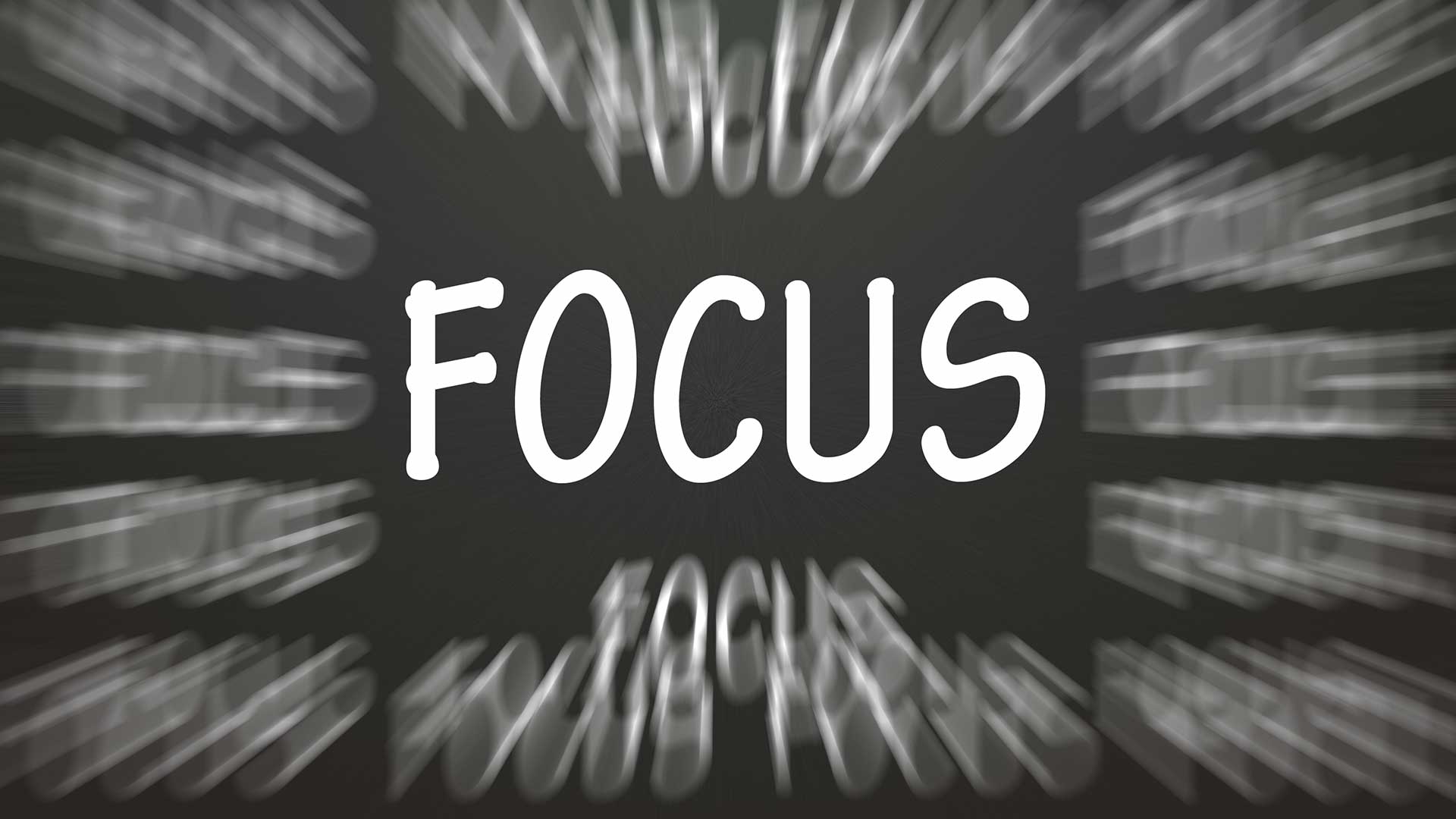 Focus
Each passage of scripture has many truths to tell. However, the preacher can usually speak about one. The focus is that particular section or even word from the passage that unlocks its meaning.
Function
A sermon is not a speech. Its goal is not informative but transformative. The essential function of the sermon is to refresh and renew listeners spiritually, thus empowering them to reenter the world knowing God is with us. Immanuel!
---
11-17-19 By Your Endurance – Our worlds may shatter at any time, not just once, but many times in our lives. The suffering, death, and resurrection of Jesus gives us the faith to endure even the worst.
11-10-19 God of the Living – While on his way to Jerusalem to face his trial and crucifixion, Jesus affirms the truth of resurrection and that our relationship with God continues after death.
11-3-19 Climbing, Climbing, Climbing – A short, rich, hated tax collector learns that no matter what society thinks of him, Jesus wants to be his friend.
10-27-19 The Blessed Life – What does it mean to live a truly blessed life. Hint: it's not what you think.
10-20-19 Justice Rising – Jesus discusses what He means by praying constantly.
10-13-19 Exceeding Expectations – Jesus answers the main question about faith: quantity or quality
10-6-19 The Victory of the Last – Contrary to the ways of this world, Jesus Christ rewards the true heroes of the world, not the wealthy, powerful, or strong
9-29-19 The Audacity of Hope – Having hope is absurd, yet throughout the Bible, God is always inspiring people to do ridiculous things in the hope for a better future
9-15-19 Welcome Back – No matter what we have done in life, God is more than willing to drop everything to welcome us home
9-8-19 The Harbor – The Church is like a harbor, receiving people, restoring them, and sending them back out into the world
8-25-19 Three Strikes and You're In – The first person to whom Jesus revealed he was the Messiah was a foreign woman with a questionable past
8-18-19 The Ungrateful Invalid – God expects us to use our abilities, whatever they may be, not ignore them or deny them
8-11-19 Karen's Dilemma – Having a knowledge of the love of God makes it easier to deal with the unexpected issues of life